Golf Fore Life Tickets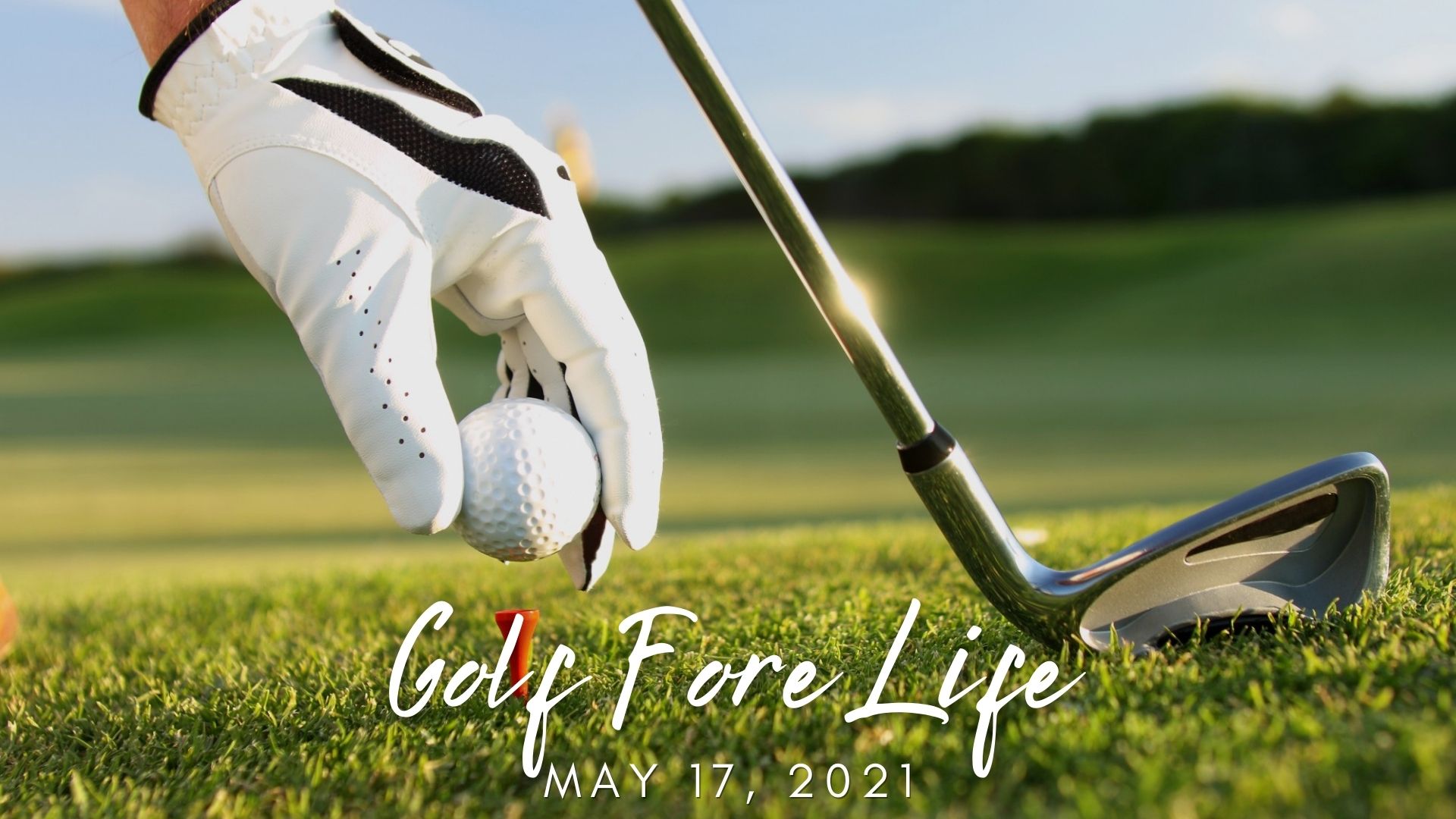 Golf Fore Life 2021 - Buy Tickets!
Your ticket includes your tee time(s) at 12:30 pm plus range balls, Tee Bags, Boxed Lunch, Prizes in 3 categories, plus Grilled Burger Picnic Buffet dinner with music and a brief program after you drop off your cart in the cart pit!
Your Participation Saves Lives!