Get Involved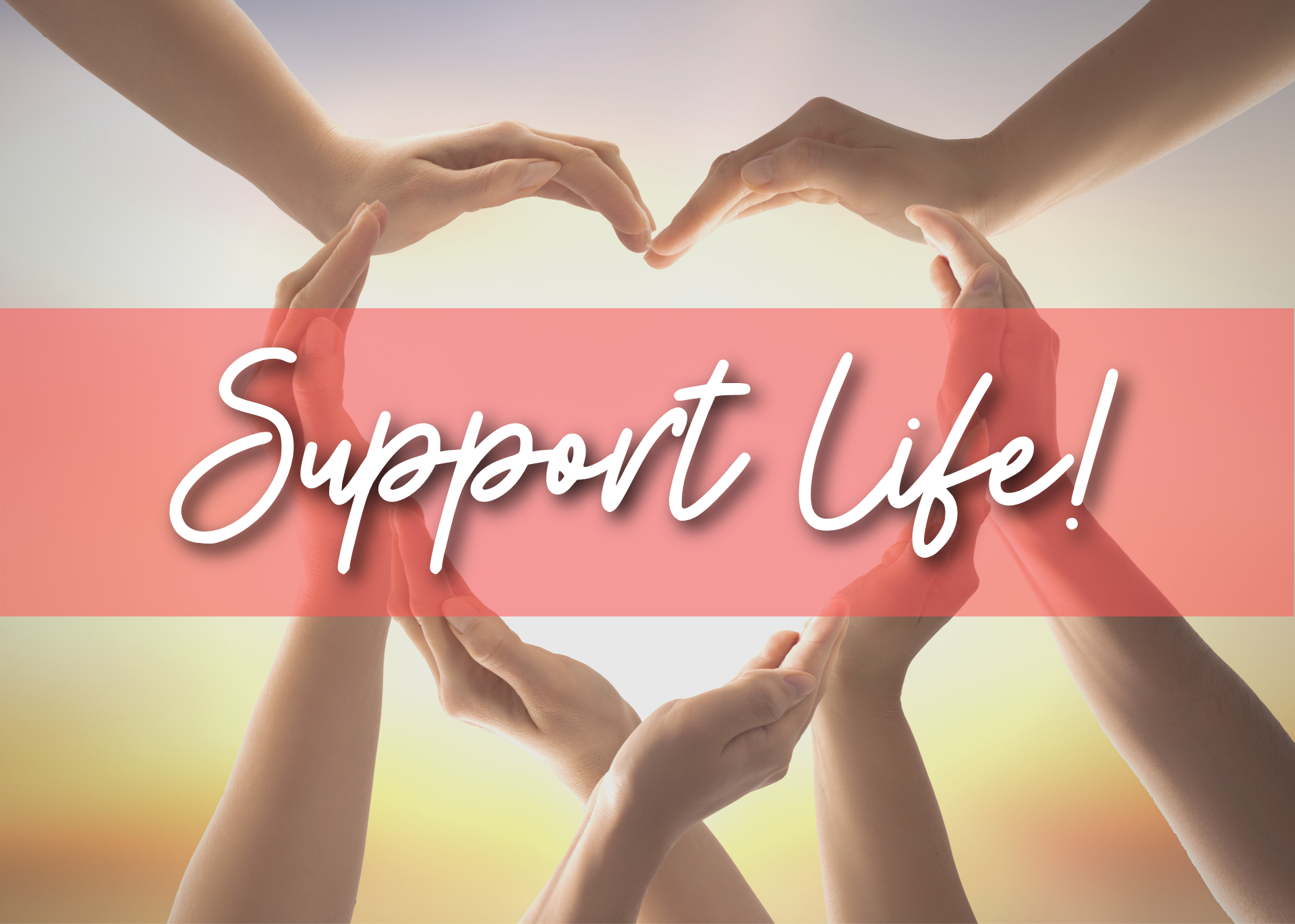 Become a partner of LIFE
La Habra is a privately funded organization that relies on the participation of our community and people like you! We have three ways for you to partner with us!
Volunteer: Share your talents with us. Together we can stop abortion and bring life and hope to vulnerable women, men, and babies!
Pray: Become a prayer warrior for LIFE. Your prayers are absolutely IMPORTANT to our life-saving mission. Partner in prayer with us today!
Give: We are an entirely privately-funded organization. We do not receive government funding of any kind. Please help us keep all our services free of charge by giving today.