Volunteer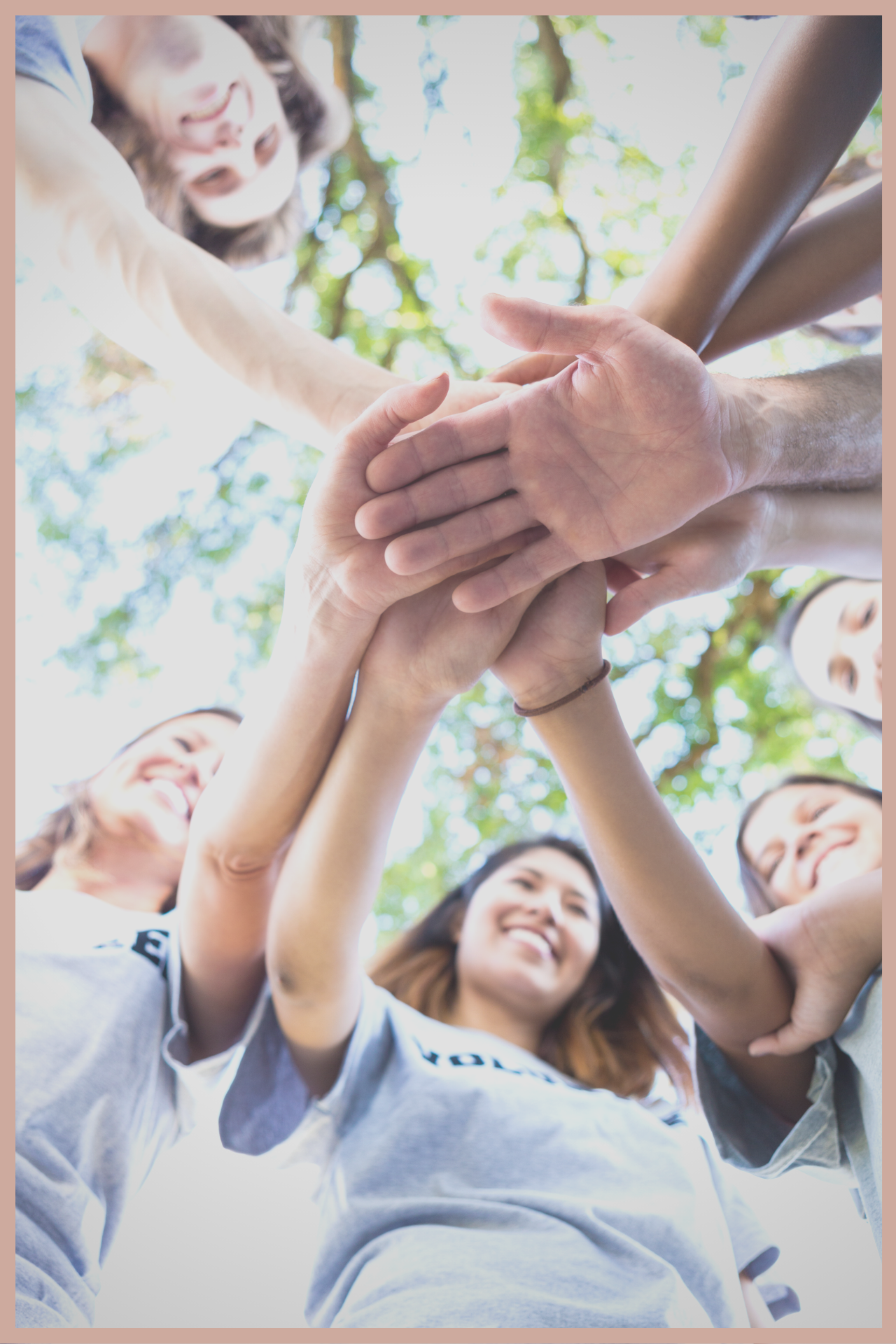 Give of your time & talents
Greetings!  Thank you for your interest in partnering with us with your valuable time!
We'd like to honor your decision to come alongside our loving staff and volunteers.
La Habra Life Center is an entirely privately-funded organization. We do not receive government funding of any kind. This means that we rely solely on volunteers like you to keep our life-saving mission going strong.
When you give of your time, vulnerable women, men, and baby's lives are saved and transformed. Be someone's hero today, VOLUNTEER!
Here are some Volunteer Positions you may wish to consider:
Medical Staff /Support - Some medical training generally required
Client Advocate - Will train in certain circumstances but very helpful if experienced in pro-life client advocacy
General Assistant - Will work on various administrative and other projects, as needed
Material Donations Handler - Sort/Organize clothing and other needed items
Events/Development/Fundraising - Project Orientation helpful - Social Media adaptability also helpful but not required
Work from home - make calls, organize lists, bake, make signs, other - A willingness to learn more about the Clinic and its important life-giving work